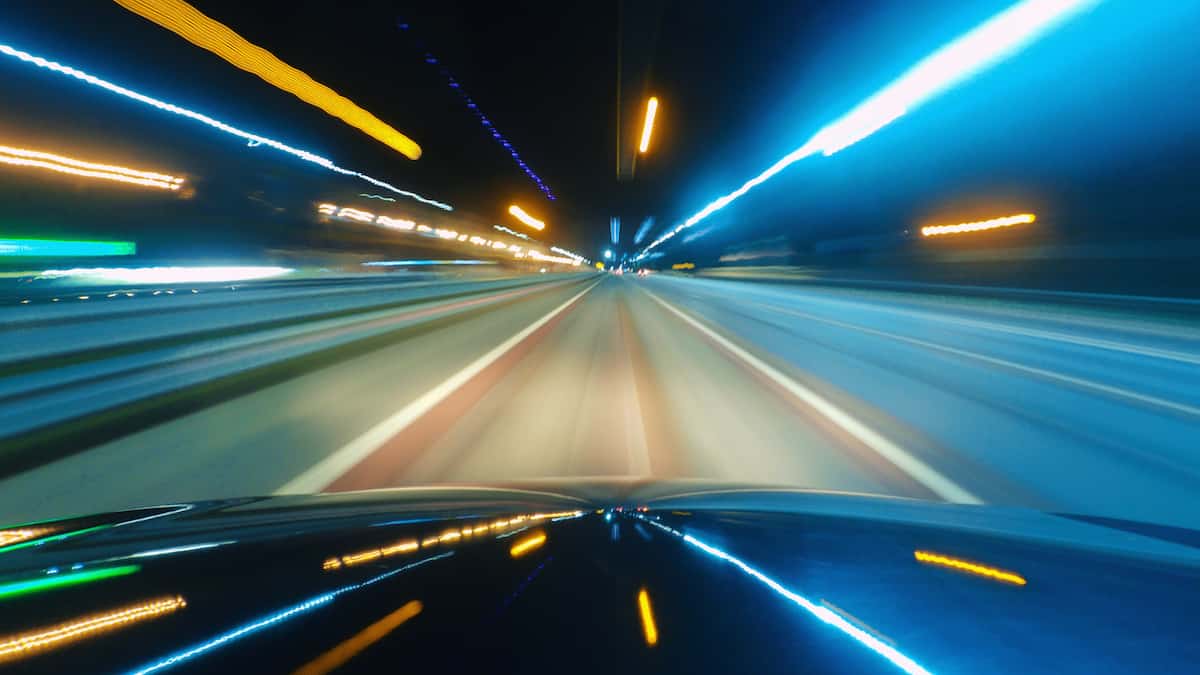 28 Nov

What to Do if You Have Received an Aggravated Speeding Ticket in Tulsa
Aggravated Speeding in Tulsa, Oklahoma
If you are reading this article, chances are that you have had the unfortunate event of receiving a traffic ticket for Aggravated Speeding in Tulsa, Oklahoma. Due to an increase in traffic-related fatalities and accidents, the Tulsa Municipal Court has been aggressively prosecuting aggravated speeding violations. To crack down on aggravated speeding punishments, Tulsa Municipal prosecutors are strongly pushing recommendations of jail time if convicted. In this article, we will define aggravated speeding, review the punishment of conviction, and discuss your options when receiving an aggravated speeding citation.
What is Aggravated Speeding?
According to the Tulsa Municipal Code Title 37 § 617(C), aggravated speeding is defined as speeding greater than twenty (20) miles per hour over a posted or twenty-one (21) miles per hour & over an unposted limit. Specifically, the Tulsa Municipal Code defines aggravated speeding as follows:
"Aggravated speeding" is hereby declared unlawful and any person violating this subsection shall be guilty of an offense and, upon conviction thereof, shall be punished by a fine of not more than Five Hundred Dollars ($500.00), excluding costs, fees, and assessments, and/or by imprisonment in the City jail for a period of not more than ten (10) days."
Accordingly, aggravated speeding in Tulsa, Oklahoma is speeding more than twenty (20) miles per hour over the speed limit. The standard recommended punishment by Tulsa Municipal Prosecutors is jail time for an aggravated speeding offense.
The maximum speed limits for several types of roads regarding Oklahoma Law are as follows:
75 MPH on turnpikes and some rural segments of interstate highways

70 MPH on 4-lane divided highways, super 2-lane highways (those with passing lanes built in and 8-ft. wide paved road shoulders)

65 MPH on smaller highways

35 MPH in state parks or wildlife refugees

25 MPH in marked school zones/certain residential areas
There are additional rules and regulations for commercial vehicles and lower limits for school buses however, it is common for all roads in the state have posted maximum speed limitations.
What is the punishment for Aggravated Speeding in Tulsa, Oklahoma?
The punishment for aggravated speeding in Tulsa can be profoundly serious with a wide range of consequences. For example, it is uncommon for the Tulsa Municipal Prosecutors to give recommendation of jail time. Under the municipal code, the Court could sentence one convicted of aggravated speeding to a jail sentence of up to ten (10) days. Further, the fines for aggravated speeding are expensive as well. The fine may be as high as five hundred dollars ($500.00), plus court costs, fees, and assessments. Consequently, the total amount due may be very costly.
Additionally, when you are cited by the City of Tulsa for aggravated speeding, a court appearance is mandatory. Paying the citation without appearing before the Court is not an option. Furthermore, a conviction of aggravated speeding would add points on your driving record, depending on the speed of the violation.
An aggravated speeding violation of up to twenty-five (25) miles per hour would add two (2) points to one's record, a violation from 26-40 MPH would add three (3) points, and a violation of forty-one (41) miles per hour and over would add four (4) points to one's record. Points added to your record are reported to your insurance company, where they could result in increasing rates of your insurance bill. Your license could be suspended if you reach ten (10) points on your record. The first suspension is one-month, the second is three-months, and the fourth or fifth could be even longer, which is why it is important to stay on top of points being added to your record and driving cautiously with the speeding limits. With every full year that passes without a new violation of your record, two (2) points are removed from your driving record. Also, completing a Defense Driving Course can help to limit the amount of points being added on your record.
You Have Options
OK Traffic Ticket Defense has had immense success in defending clients in traffic-related offenses, achieving dismissals, fine reductions, and so forth. If you have received a traffic violation in Oklahoma, contact OK Traffic Ticket Defense today. Upload your traffic ticket, message us, or call us to discuss your situation at no charge