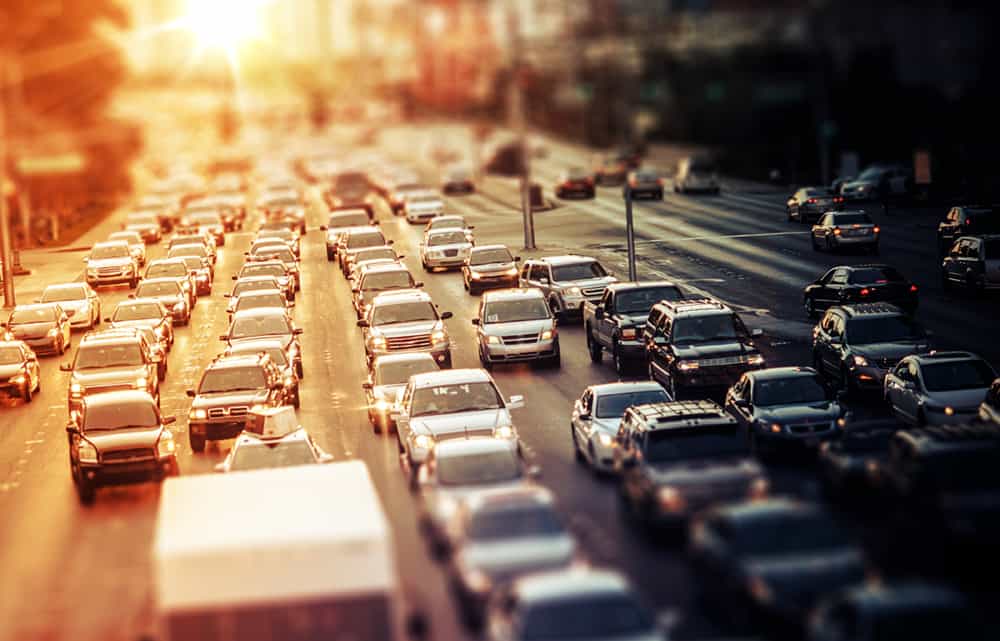 10 Nov

TRAFFIC TICKET? HOW MUCH WILL IT AFFECT YOUR INSURANCE?

Have you recently received a traffic ticket? If so, you are probably wondering how much this traffic citation is going to cost you. As you likely know, your driving record affects your automobile insurance rates; and some traffic violations have a much greater impact than others. Each citation has the ability to affect your record for up to three (3) years. Below is a chart that illustrates the increase in your insurance rates as broken down by traffic violation.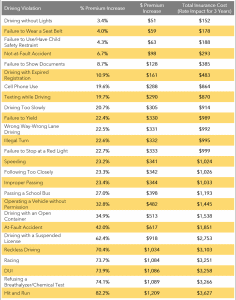 Just because you were cited with a traffic violation, does not mean that you do not have options. OK Traffic Ticket Defense has had great success in keeping points off of clients' records, achieving dismissals and fine reductions. If you have received a speeding ticket or any other traffic violation in Oklahoma, contact OK Traffic Ticket Defense today. Upload your ticket, message us or call us to discuss your situation at no charge. We pride ourselves in providing fantastic results for our clients at affordable cost.