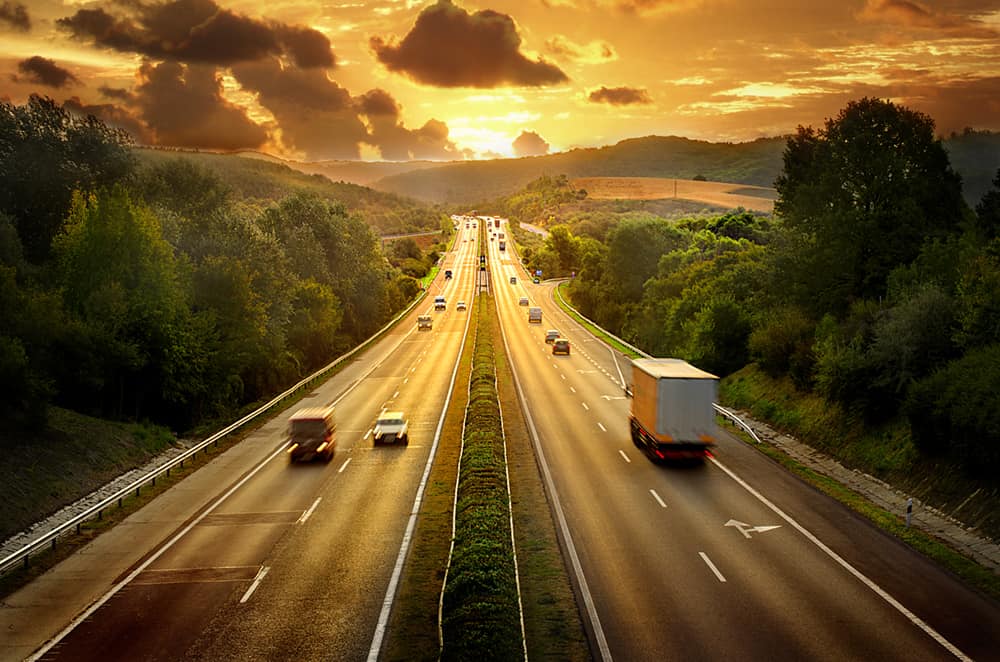 16 Feb

TRAFFIC TICKET DEFENSE: WHY HIRE A TRAFFIC TICKET DEFENSE ATTORNEY?

OK Traffic Ticket Defense represents individuals, who have been charged with traffic citations and traffic related criminal offenses, across the entire state of Oklahoma. A traffic ticket, in addition to the expensive fine, will likely assign points to your driving record. These points, in turn, will likely cause your insurance rates to increase and, if enough points are obtained, your driving privileges can be suspended. The average traffic violation can cause your insurance premiums to increase by hundreds of dollars in a single year. Further, once reported, the traffic ticket is available for potential employers, employers, and the world to see.

So, why hire an attorney to handle your traffic ticket?

OK Traffic Ticket Defense understands the substantial impact that even a single traffic ticket can have. Consequently, our priority is protect our clients' driving record and we are often able to do so by either defeating the allegation in its entirety or by the settling the ticket in such a manner as to prevent the client from incurring any points on their driving record. With experience, knowledge and understanding of the legal process, OK Traffic Ticket Defense uses the traffic laws in your favor and makes negotiations with courts in order to protect your driving record, reputation and ultimately save you money.

Further, OK Traffic Ticket Defense handles the ticket on behalf of the client, frequently preventing the client from having to attend court at all (Fighting a traffic ticket without an attorney often requires several appearances at the courthouse, not only costing the recipient of the ticket time and aggravation, but also interfering with their busy work schedule.) By retaining the services of OK Traffic Ticket Defense, it is frequently possible to fight your ticket without having to appear at the courthouse at all.

OK Traffic Ticket Defense has had great success in keeping points off of our clients' records, achieving dismissals, fine reductions, and so forth. If you have received a speeding ticket or any other traffic violation in Oklahoma, contact OK Traffic Ticket Defense today. Upload your ticket, message us or call us to discuss your situation at no charge.