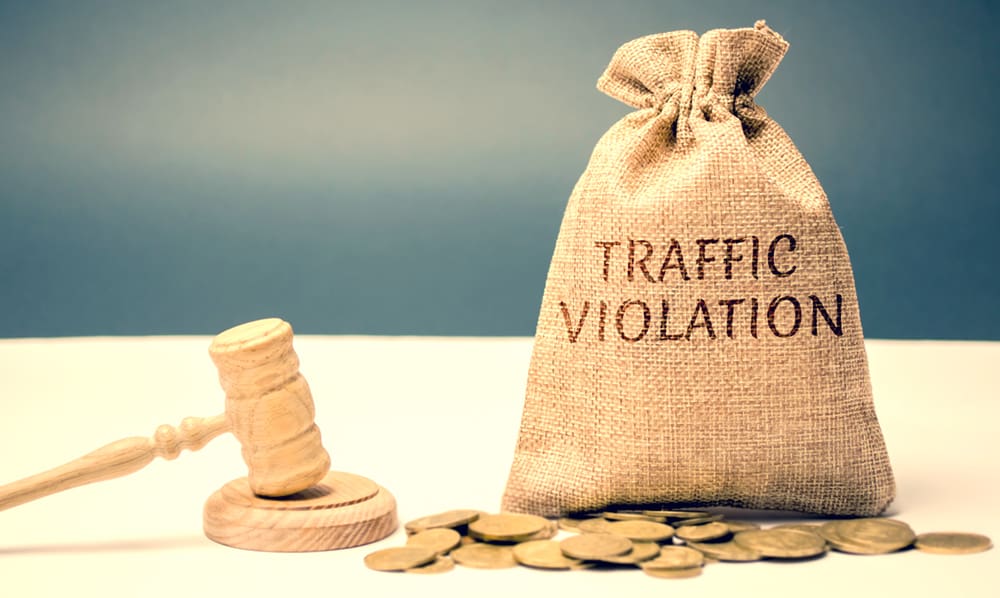 20 Oct

GETTING A TRAFFIC TICKET CAN COST YOU MUCH MORE IN INSURANCE PENALTIES THAN THE INITIAL FINE

Getting a traffic ticket can cost you much more in insurance penalties than the initial fine, and the financial fallout can last years.

According to a new report issued by Zebra (an insurance comparison website), a traffic violation costs the recipient much more than just the fine. Your driving record can dramatically impact your auto insurance rates. In addition to the fine, many traffic tickets can lead to double-digit increases in insurance premiums, which can last for as long as three (3) years. In other words, you will be paying for your traffic ticket long after you pay the fine. This multiplier effect should be kept in mind as drivers travel for the upcoming holidays, as the police substantially increase enforcement during the holiday season (at least one (1) in three (3) Americans is projected to travel).

In Oklahoma, a run of the mill speeding violation may cost you about $150.00 in fines. However, according to the report, the citation could add an average of $341.00 to your annual insurance premiums for years to come. Multiplied by three (3) years, the amount easily exceeds $1,000.00. During the same period, a traffic violation involving alcohol adds over $3,000.00 in increased insurance rates. To include another example, the average increase for a violation for using a cellphone while driving or texting while driving can add about $300.00 per year.

These increases are in conjunction with an increase in auto insurance rates in general, which have been rising every year for several years. According to Zebra, the average annual auto premium rate that customers pay is $1,470.00, which has risen dramatically over the last few years. Car insurance rates are increasingly rising for 83% of U.S. drivers, or about four (4) in every five (5) drivers (roughly 183 million drivers). Specifically, insurance rates are twenty-three percent (23%) higher now than in 2011. While in some U.S. cities the average rates exponentially exceed the national average with rates costing the driver over $6,000 per year. In Oklahoma, the annual rates easily surpass the national average with the average premiums amounting to $1,560.00. Consequently, Oklahoma ranks as the 11th most expensive state for insurance premiums in the entire country.

The increase in annual insurance premiums is seen to be attributed to rising costs caused by factors ranging from an increase in accidents to a strong national economy, which has led to record breaking numbers of miles being logged by American drivers. A rising United States population, which has increased over 5% since 2011, has also contributed to the increase, in addition to gas prices being the lowest that they have been in about ten (10) years. Furthermore, Americans are involved in a record-breaking amount of accidents induced by distractions caused by cell phones, alcohol, drugs, and even other passengers. American drivers are also driving more than ever before. Consequently, insurance companies are increasingly adopting technologies to monitor driver behavior, which means that it is imperative that you protect your driving record by preventing traffic violations all together or by limiting the damage done to your driving record caused by a traffic violation.

OK Traffic Ticket Defense has had great success in keeping points off of clients' records, achieving dismissals and fine reductions, and so forth. If you have received a speeding ticket or any other traffic violation in Oklahoma, contact OK Traffic Ticket Defense today. Upload your ticket, message us or call us to discuss your situation at no charge.