Traffic Ticket Lawyer In Kiowa, OK
As a Traffic Ticket Lawyer in Kiowa, OK, OK Traffic Ticket Defense provides legal representation for individuals facing a personal or CDL traffic violation. Even the smallest traffic violation can negatively impact your future. From elevated insurance rates to career implications, it is important to protect yourself from unnecessary damage.
Fight Your Ticket, Don't Pay It
Through their streamlined, 3-step process, OK Traffic Ticket Defense represents your case in your local courtroom. With their professional guidance and counsel, you can eliminate a court date, minimize financial ramifications, and achieve the best possible outcome.
No matter the scope of your recent traffic violation, OK Traffic Ticket Defense is ready to serve you.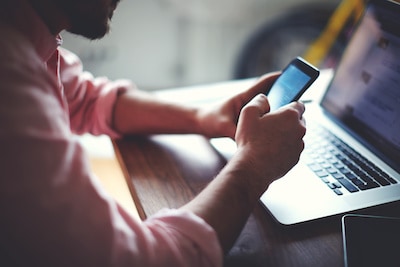 You can learn more about the services offered by this traffic ticket lawyer in Kiowa, OK, below.
Traffic Ticket Lawyer

, Kiowa, OK

Commercial Driver's License Lawyer, Kiowa, OK

CDL Violation Lawyer, Kiowa, OK

Traffic Violation Lawyer, Kiowa, OK

Traffic Ticket Defense Lawyer, Kiowa, OK

Speeding Ticket Lawyer, Kiowa, OK