OK Traffic Ticket Defense serves all of Oklahoma and helps you get those traffic violations removed from your clean driving record in under a minute – with no hidden fees! Simply snap a photo of the ticket, leave a comment explaining what happened, and let them get to work for you.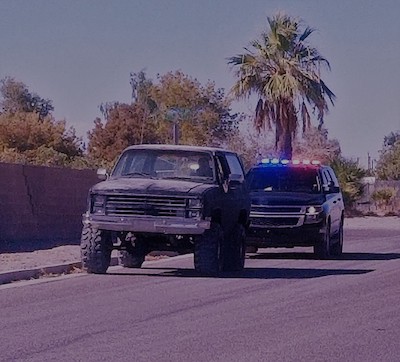 Here is a list of some of the traffic violations they commonly work with:
Speeding Tickets, Haskell, OK
Unsafe Lane Changes, Haskell, OK
Running a Red Light, Haskell, OK
Citations for Making an Illegal Turn, Haskell, OK
Failure to Signal, Haskell, OK
Operating a Motor Vehicle Without a License, Haskell, OK
Expired Registration, Haskell, OK
Citations for Running a Stop Sign, Haskell, OK
Fight the Ticket, Don't Pay It!
Phone Number
(918)-558-1866
Address
6440 S. Lewis Ave, Tulsa, OK 74136
Servicing
Directions
Click here for driving directions.
Hours
Monday – 8AM-6PM
Tuesday – 8AM-6PM
Wednesday – 8AM-6PM
Thursday – 8AM-6PM
Friday – 8AM-6PM
Saturday-Sunday – Closed
Our Haskell Oklahoma Traffic Ticket Lawyer Review Sites
Our Facebook Oklahoma Traffic Ticket Lawyer Page
Oklahoma Traffic Ticket Lawyers in Haskell, OK – Proudly Serving